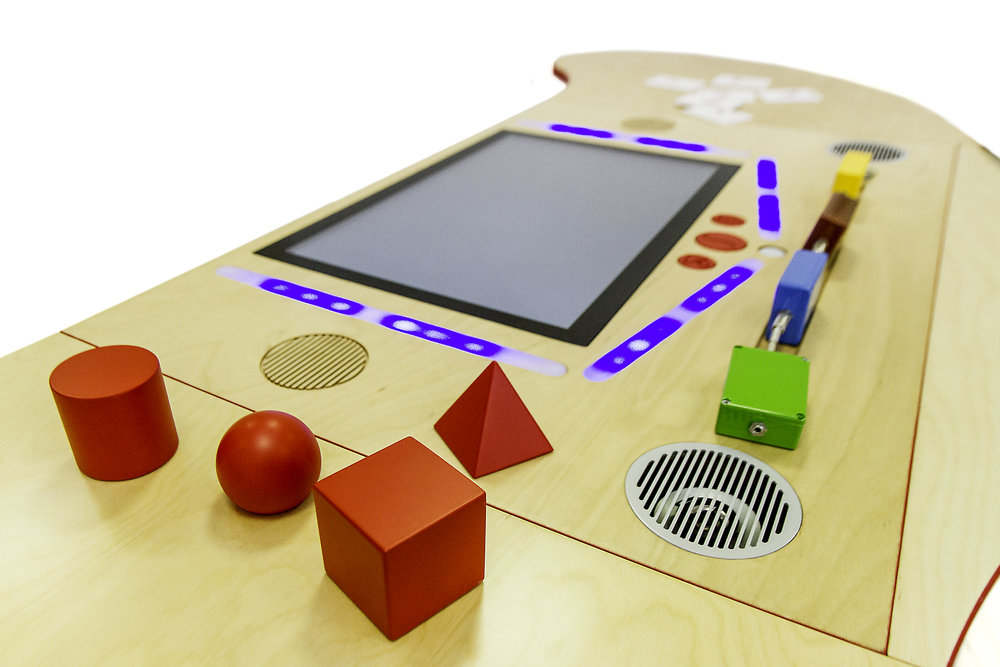 Since yesterday, March 1st, 2021, the i-Theater tool is in Menéndez y Pelayo School, another of the collaborating centers of the INCLUDED project in Madrid.
In this experimentation phase before the investigation, the i-Theater will be available to teachers and students of Early Childhood Education.
We want to thank all the teachers for their great interest and disposition towards the project.
We hope you enjoy the experience very much!