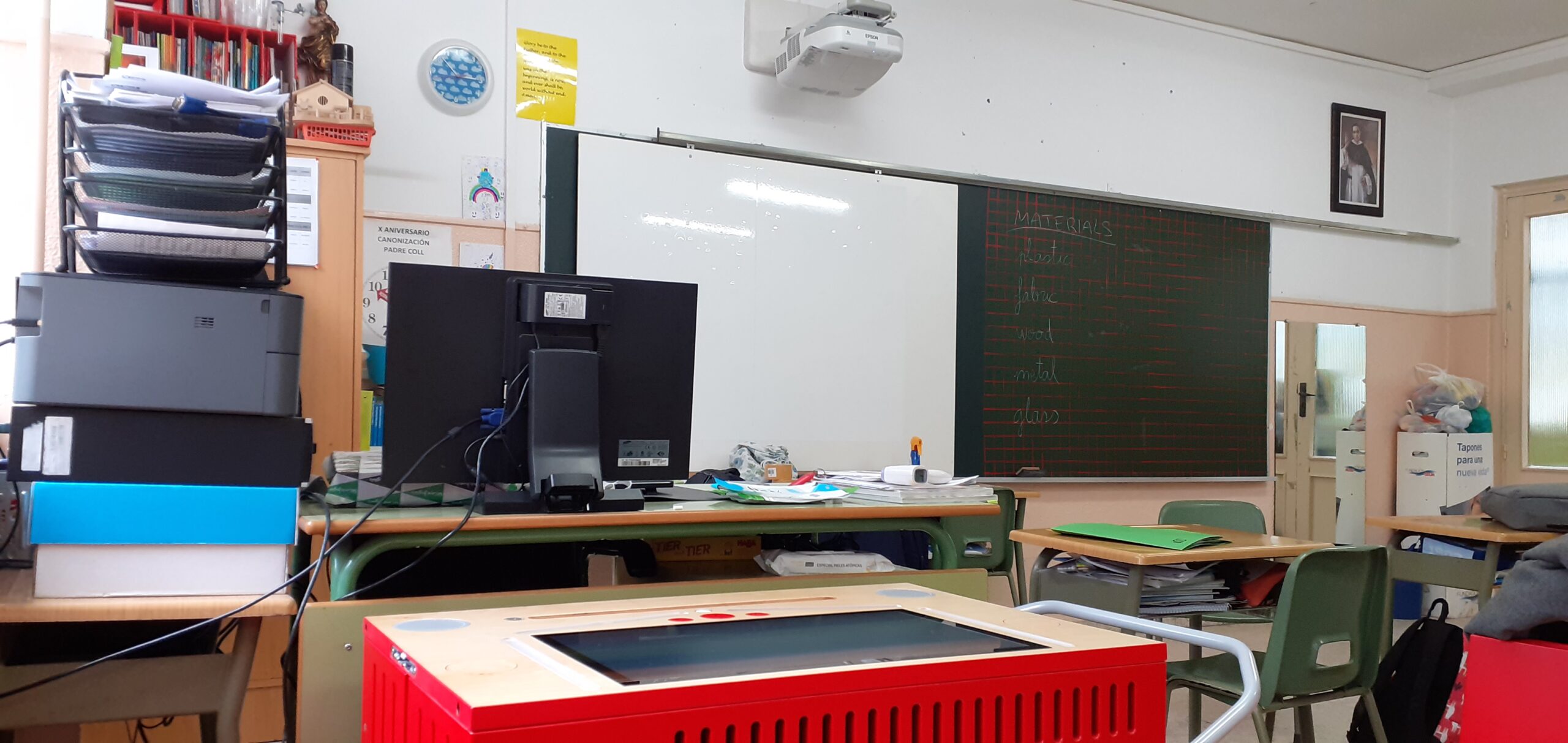 Last Monday, 1st February 2021, INCLUDED team took i-Theater to Santa Catalina de Sena School in Madrid, one of the collaborating centers of the project.
An opportunity to experiment and make a first contact with the tool before the research and experimentation phase of the project next year.
We hope you enjoy the experience!