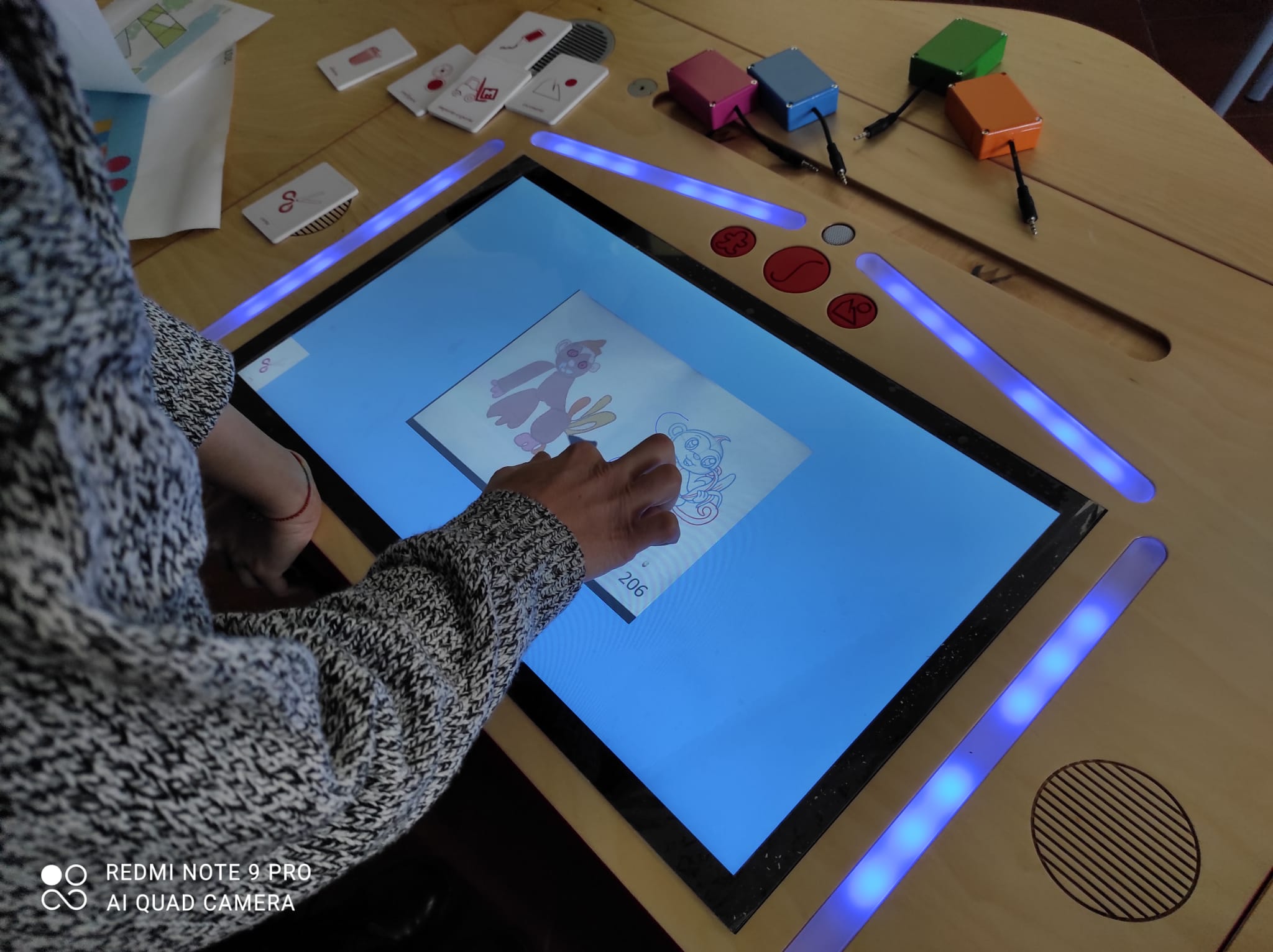 We have everything almost ready to start with the rotation of i-Theater by three of the collaborating educational centers of the INCLUDED project in Madrid as of February 1, 2021.
After a brief training about i-Theatre's functioning, the tool will remain available in the school for two weeks.
The objective is to provide teachers and students with the chance of starting to experiment and get in touch with i-Theater possibilities before the beginning of the project's research phase in the classroom.