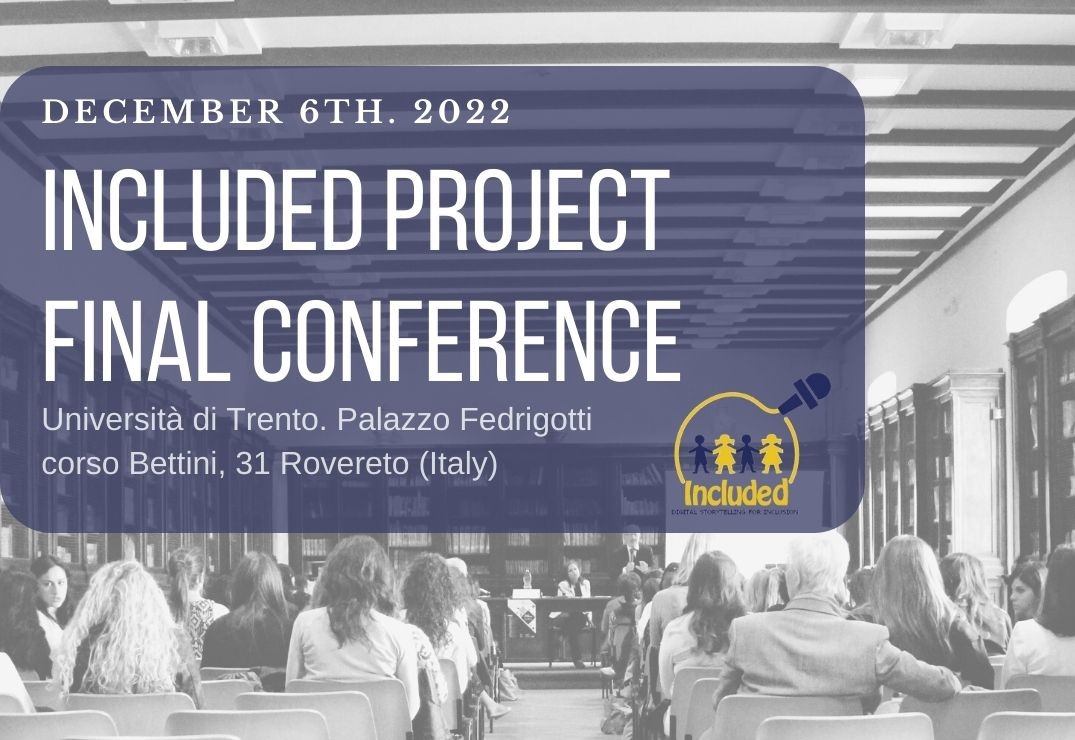 Next Tuesday 6th December 2022, the INCLUDED project final conference will be celebrated in Rovereto (Italy).
The event aims to present the objectives achieved within the Erasmus+ INCLUDED project regarding the promotion of inclusion in the kindergarten and primary school through storytelling.
During the event, project partners will present the different phases of the project: the training courses for teachers, experimentation and scientific research on the collaborative activities of Tangible Digital Storytelling within the school, and the guidelines for the dissemination of inclusive educational teaching practices related to storytelling.
PROGRAM
15.30 – 16.00 Conference opening and introduction. Paola Venuti (Dipartimento Psicologia e Scienze Cognitive – Università degli Studi di Trento)
16.00 – 16.30 Tangible Digital Storytelling as a tool for inclusion: theacher training practices in Erasmus+ INCLUDED Project. Federico Albiero (Computer Learning)
16.30 – 17.00 Traditional, digital and tangible digital collaborative storytelling efficacy un primary and secondary school. INCLUDED action-research results in Spain. Giuseppe Iandolo (Psychology Department – Universidad Europea de Madrid)
17.00 – 17.30 Tangible Digital storytelling for the promotion of inclusion and for the development of storytelling skills in primary school. The INCLUDED research in Italy. Fabio Filosofi (Dipartimento Psicologia e Scienze Cognitive – Università degli Studi di Trento)
17.30 – 18.00 The experiences within the INCLUDED Project in Finland. Jaana Pellonpää (scuola di Orivesi Rovastinkankaan koulu – Finlandia).
18.00 – 18.30 Better together. Beyond storytelling boundaries. Federica Matteini (Istituto Comprensivo 3 di Modena)
18.30 -19.00 Guidelines for the development of collaborative and inclusive practices of Tangible Digital Storytelling in primary school. Giuseppe Iandolo (Psychology Department – Universidad Europea de Madrid)
19.00 Conference closing
Join us online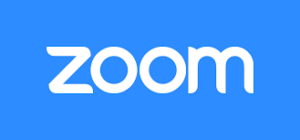 Meeting ID: 889 7341 7369
Password: 661522